Founded in 2016 as a US corporation, IGDA is a non-profit Association formed to serve as a central point for communication, education, and development of the lab-grown diamond industry. We represent industry leaders from every sector of the lab grown diamond supply chain and from over a dozen countries worldwide.
Represent
IGDA will guide & lead members and the lab-grown diamond industry across government, trade & consumer forums.
Educate
IGDA will work to build awareness and share scientifically correct knowledge about lab-grown diamonds.
Promote
IGDA will align with members & industry stakeholders to support various lab-grown diamond marketing campaign.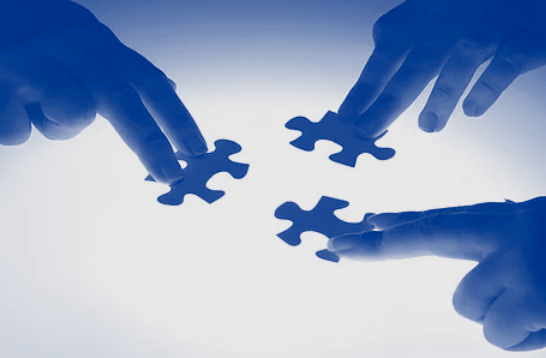 IGDA's Structure
IGDA is governed by the Board of Directors of the Non Profit Corporation who comprise of the officers of the Association, including of President, Vice President, Secretary-General, and Treasurer. The Officers form the core of an Executive Committee (EC). The EC will regularly monitor and advise its members on challenges faced by the lab-grown diamond industry. To represent collective views of the IGDA and its members, the EC will appoint and govern an advisory board to provide counsel and lead key working committees within the association which will further IGDA's mission.