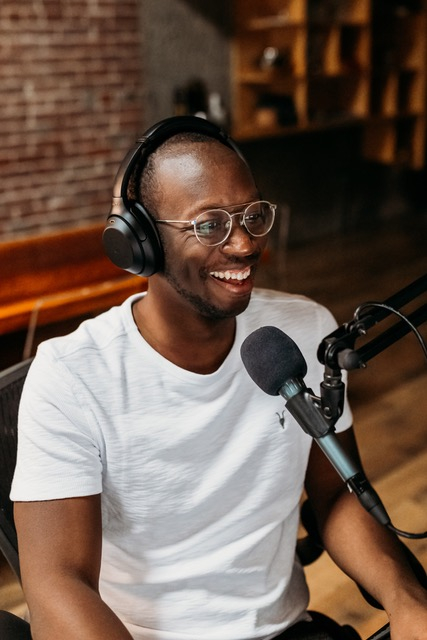 The IGDA welcomes applications and expressions of interest from content creators and influencers to produce content on behalf of the IGDA.
As an organisation, we are committed to the open, honest dissemination of information resources about laboratory-grown diamonds, putting transparency at the heart of what we do.
If you would like to explore a mutually beneficial collaboration opportunity with us, please contact us outlining your profile, interests, what you believe you can offer the IGDA and what you expect in return.
We welcome submissions for content creators on Tik Tok, Instagram and LinkedIn as well as long form podcasts.
Please email us directly by clicking the this link: email the IGDA.