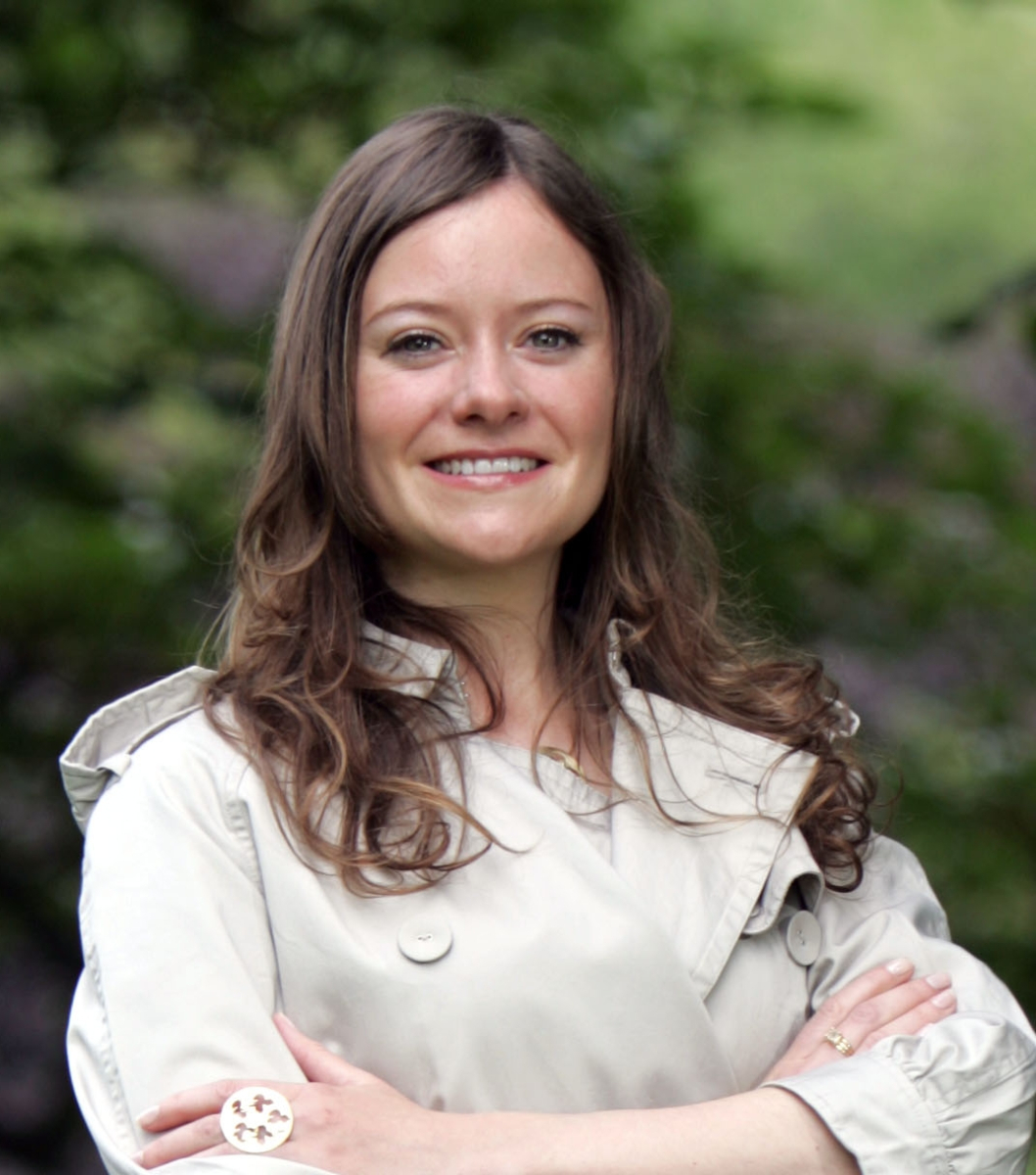 Vivien Johnston
Vivien Johnston Glass FRSA is an expert in the responsible sourcing of precious metals, diamonds and gems, with over 20 years of experience in the jewellery industry. She has first-hand experience of the ethical luxury consumer market, having founded her own brand in 2006 to pilot a sustainable business model promoting positive ethics in mining and jewellery, using materials exclusively from traceable and ethical sources. Since then, she has consulted for a range of clients including major luxury jewellery houses, independent brands, grown diamond producers, diamond and gem traders, junior mining companies, manufacturers, and international brand agencies.
---
How did you first get into the jewellery industry?
I trained at the Glasgow School of Art in Jewellery & Silversmithing which offers an Honours degree. Afterwards, I worked for a commercial jewellery company, moving up from junior designer to Head of Design. When I was 30 I decided to launch my own aspirational jewellery brand, sourcing traceable gold, platinum, diamonds and gems.
Tell us about your journey as designer and then brand owner.
I was lucky to work for a company that had in-house production, so as a designer I could also sit at the bench with the goldsmiths to craft the 'master' models. I learned a lot about commercial jewellery manufacture. Later, the company moved production to Asia and I travelled there to brief the factory on the technical details of each collection. It was a wonderful opportunity to 'cut my teeth' as a young designer. The manufacturers had different equipment and techniques available, it was very valuable to combine our experiences and bring the designs to life.
What was your entry point into the world of responsible sourcing, ethics and sustainability?
The company I worked for received an order with a small variation in the gem colours from previous orders, which Quality Control picked up. I was tasked with troubleshooting. I discovered that the supply chain for gemstones in particular was quite fragmented and difficult to trace. This led me to research more about precious metals and diamonds. I was running trend forecasts and a 'mega trend' was the emergence of the 'conscientious consumer'. This was in about 2004. I was really concerned that the jewellery industry was not prepared for consumers changing expectations and that's when I decided to pilot my own brand, to see how far I could go with traceability and an 'ethical' approach to sourcing. I have 'walked the walk' so I know the challenges and bottlenecks that exist for those trying to find a sustainable path, but also how to help.
There are so many definitions of sustainability, what is your understanding of the term with relation to LGDs?
For me, the purest use of the word sustainability is as a lens through which we can look to the future. We consider how the world will be for next generations. Within industry, we can always learn and improve so that our actions contribute today and to the future in a positive way. LGD's rely on technology, ingenuity and innovation. This presents exciting employment opportunities, potential for new investment, downstream economic benefits and support the trade for activities like diamond polishing and an exciting offer for jewellery retail.
What is your biggest aspiration with regards to the IGDA and taking the lead on sustainability?
Consumers are intrigued and excited about LGD's but there is little evidence- yet- of the life cycle and sustainable impact of LGD's. I want to put information at the fingertips of retailers so that they can confidently answer questions and empower consumers to make an informed choice about their diamond purchase. As well, I hope that IGDA members will help me to raise the bar on sustainability, so we can evidence the high standards and level of professionalism that are core to their businesses.