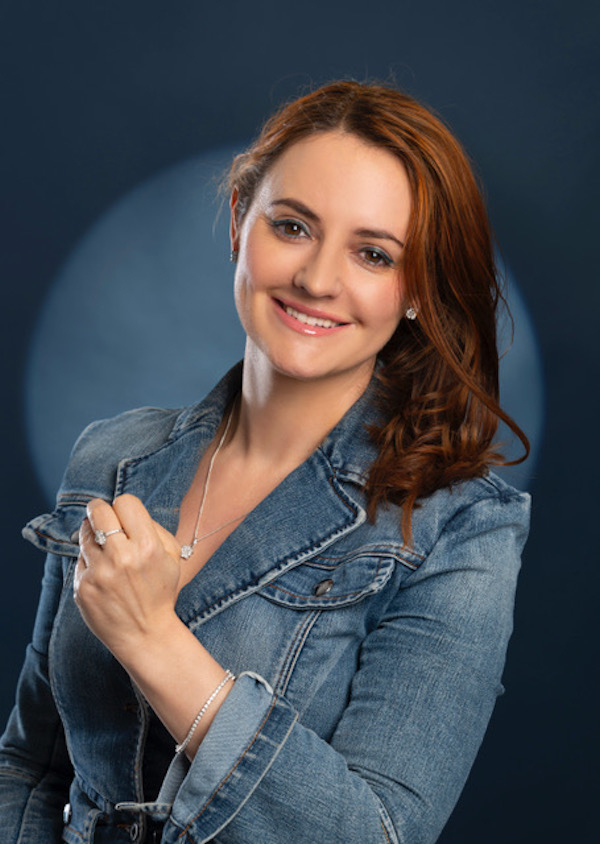 Joanna Park-Tonks
President of IGDA
The International Grown Diamond Association (IGDA) was established in 2016 at the infancy of the laboratory-grown diamond market, with a goal to provide a central voice for the young laboratory-grown diamond industry. At that time, for a market evolving and new organizations establishing their individual brands, it was difficult to build extensive momentum as a group. With a core membership and a small budget IGDA did accomplish a few major objectives for the industry but was limited without a broader base and corresponding leadership.
Today, as laboratory-grown diamonds experience expanding consumer acceptance and explosive growth potential across the spectrum of the diamond market, I am very pleased that industry leaders from all levels of the laboratory-grown diamond industry have joined in launch of a rejuvenated IGDA 2.0. Now more than ever, laboratory-grown diamonds need a common voice and consistent message representing our diverse industry and worldwide market players.
I am excited about working with the team of industry leaders that have joined in the renewal of our industry association and look forward to supporting the ongoing success story of laboratory-grown diamonds.

About Joanna

Diamonds have always been Joanna's first love. After working at De Beers and Accenture, she followed her dream in creating her own diamond jewellery business. CHELSEA ROCKS (www.chelsea-rocks.com) is an omni channel retailer selling fine jewellery made exclusively from laboratory-grown diamonds. In her work, Joanna is a vocal advocate for laboratory-grown diamonds and believes that they can peacefully co-exist with mined diamonds. Her vision of a world where consumer choice is celebrated and that there is the perfect diamond for every possible consumer - depending on their respective taste, ethics, lifestyle and budget. Diamonds are used to celebrate life's special moments and both laboratory-grown and mined diamonds are in the correct context, are worthy of our wonder and celebration.
Through her advocacy with the IDGA, Joanna is passionate about the accurate, fair and transparent dissemination of information about laboratory-grown diamonds, with particular emphasis on the correct representation of sustainability, certification and education. While the world wakes up to the potential of laboratory-grown diamonds, she believes that the balanced presentation of the segment to retailers and consumers alike is of paramount importance.
Originally from Cambridge, UK, Joanna speaks German, French and Italian.
https://www.chelsea-rocks.com/ | LinkedIn